Room rate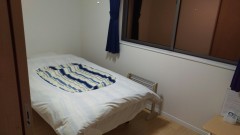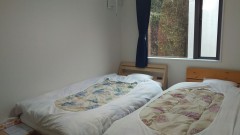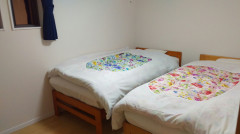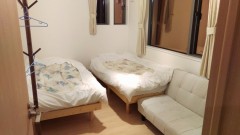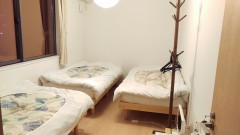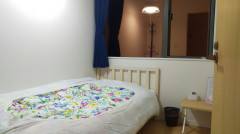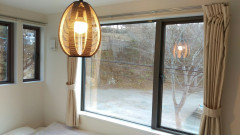 The room rate per person for one night stay is 4000 yen. (All tax included.)
4,000 yen Single room (one person using one room) 4000yen× 1
8,000yen Twin room (two people using one room) 4000yen × 2
12,000yen Family room (three people using one room)4000yen ×3
★These are weekday rates, and the additional fee needed for Sat and a day before the holiday.
+600yen for the single room / +500yen per person for the twin room / +400yen per person for the family room
●Breads,coffee,and juice will be served for free in the morning from 7:00 to 9:00.
●Our guesthouse has a shower room and two toilets. There is an Onsen(hot spring) available for 600yen near by.
A ride to/from the Onsen is possible upon request.